First, download the LogMeInRescueTechConsole.msi from the official logmein website. I successfully installed 7.9.2591. I have uploaded it here.
Debian/Ubuntu/Mint/Other will need to get PlayOnLinux (free)
sudo apt-get install playonlinux
Mac users will need PlayOnMac (free)
Install Logmein Rescue on Linux or Mac (very, very simple and fast)
Open PlayOnLinux or PlayOnMac and at the top go to Tools > Manage Wine versions.
In the Wine versions (x86) tab, find the latest version of Wine. At the time of writing I chose 1.9.18 and then press the ">" button to add it to your Installed Wine Versions.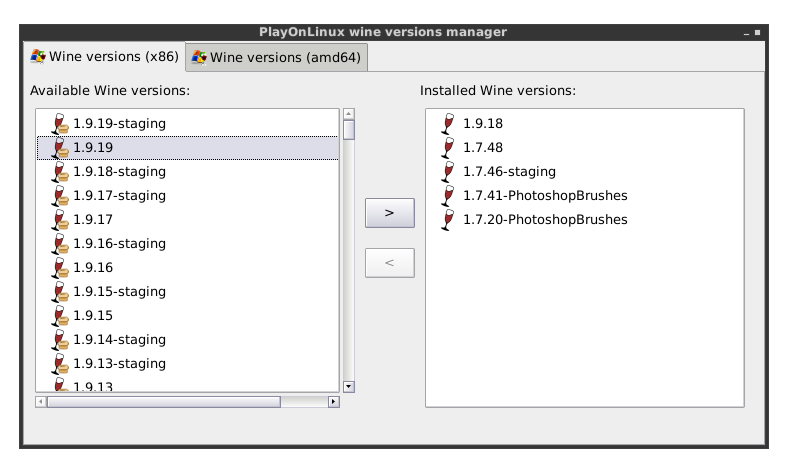 A setup window will appear and PlayOnLinux will download that version of Wine.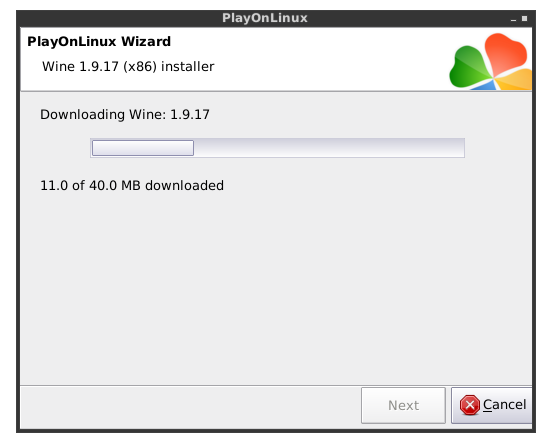 After it's downloaded, close the version management window and go back to the main PlayOnLinux window.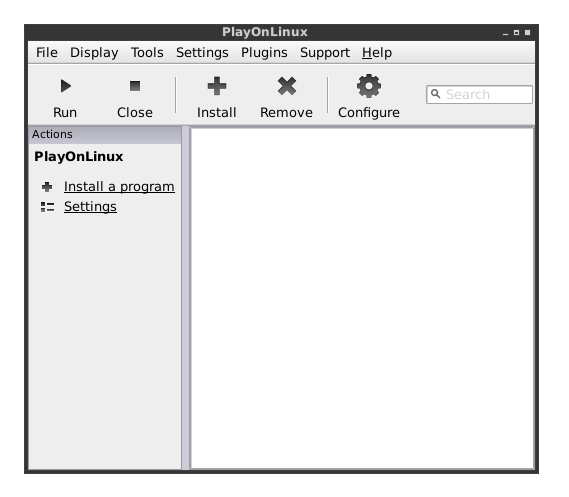 Click Install a program.
On the bottom left of the window that pops up, click Install a non-listed program.
Click Next.
Select Install a program in a new virtual drive and press Next.
Choose a name for your drive (no spaces) and press Next.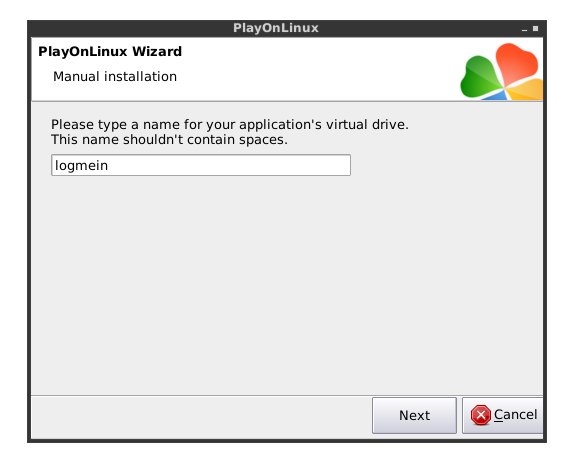 Mark the two boxes Use another verison of wine and also mark Configure wine and then press Next. Leave install some libraries alone.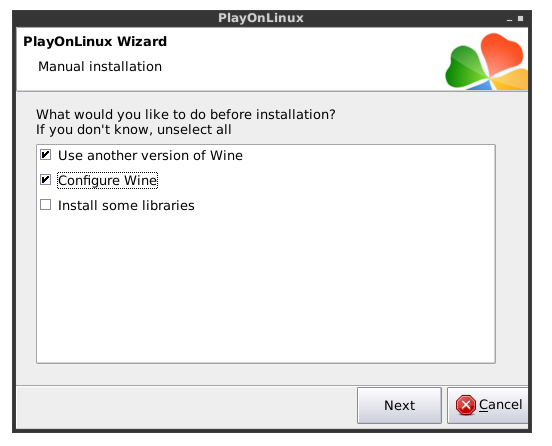 In the next window Which version of Wine would you like to use? choose the one your downloaded earlier (I am using 1.9.18) and press Next.
In the next window What kind of virtual drive do you want to create you must choose 32 bits windows installation and press Next. Do not select 64 bits.
A Wine configuration window will appear, in the Windows version dropdown select Windows 10. Then press Apply and then press OK. This is an important step. Do not select other Windows versions.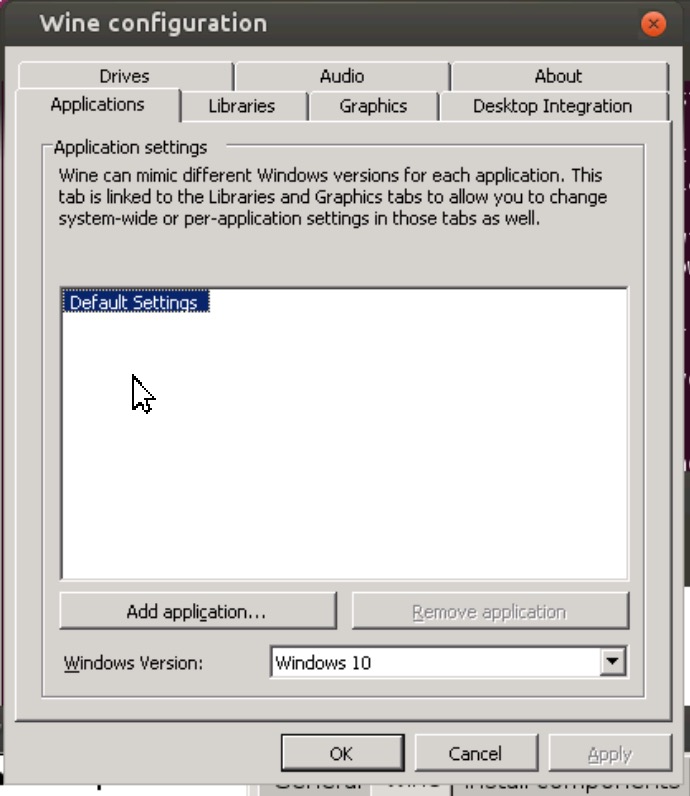 You will now be asked to select the install file to run, click Browse and find your LogMeInRescueTechnicianConsoleApp.msi from earlier. Or download it again here from the official logmein website.
Press Next and go through the normal LogMeIn installation procedure.
Important: When prompted if you want to start logmein right away, untick that box and finish the installation. If you forget to untick the box and LogMeIn starts up, close the program and you should see the next step.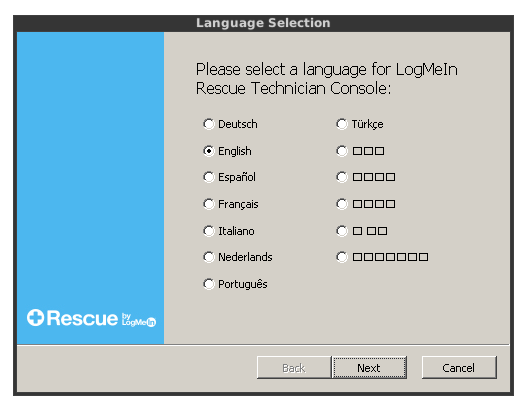 Finally, it will ask you to choose a shortcut for PlayOnLinux, you should select LMIRTechConsole.exe and then press Next and Next again.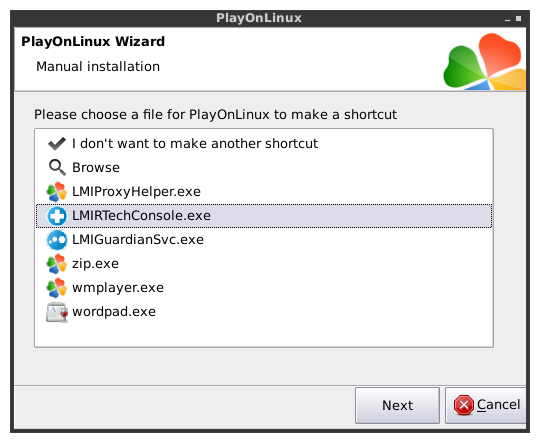 Switch to the other PlayOnLinux window. You should your see LMIRTechConsole in PlayOnLinux main window.
Since we don't want to make any more shortcuts, select I don't want to make another shortcut and press Next.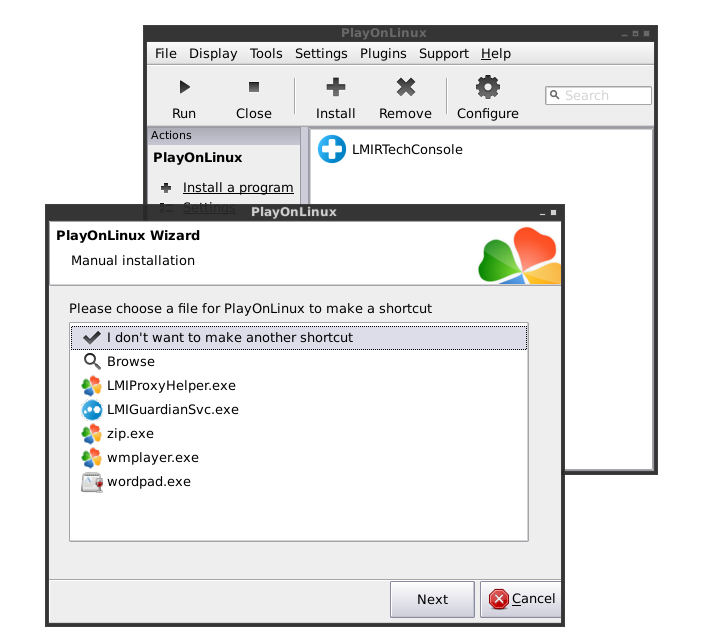 Double click on LMIRTechConsole and it should be good to go!
You can make a desktop shortcut too by highlighting the LMIRTechConsole and on the left pane click Create a shortcut.
If you get a network error, double check that you selected 32 bit windows and Windows 8.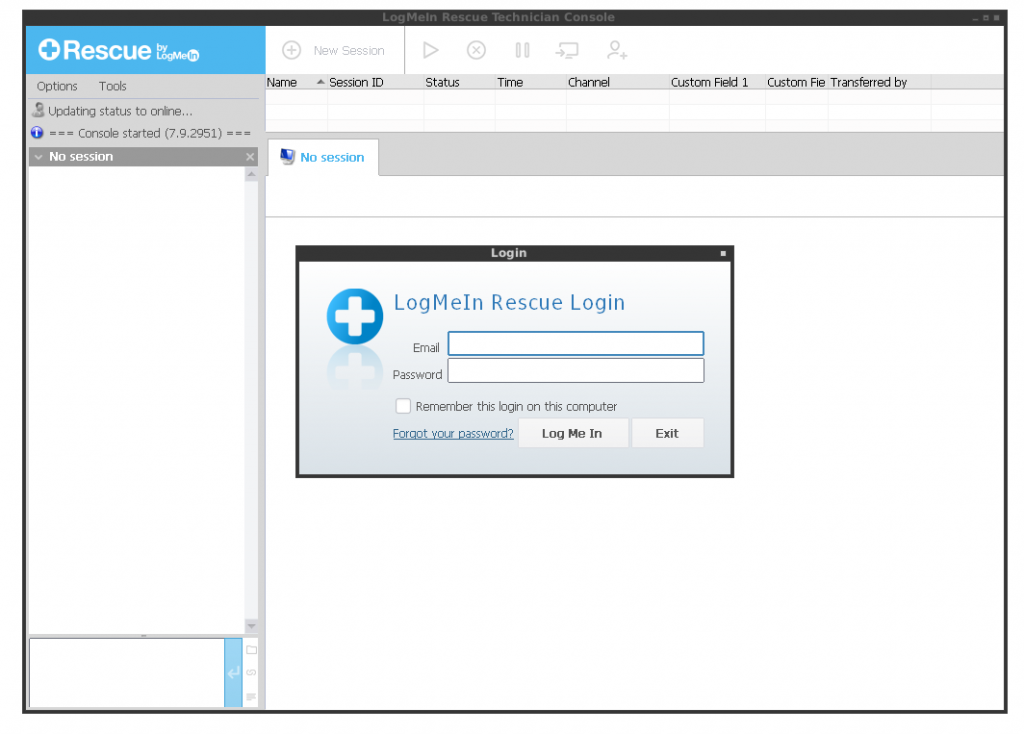 LogMeIn File Manager on Linux
Your technician console will usually load your Windows drive, so you'll need to use the drop down menu and choose the correct drive (in my case Local Disk Z:\).
Drag and dropping files works great too.