Training Brochure is available on request.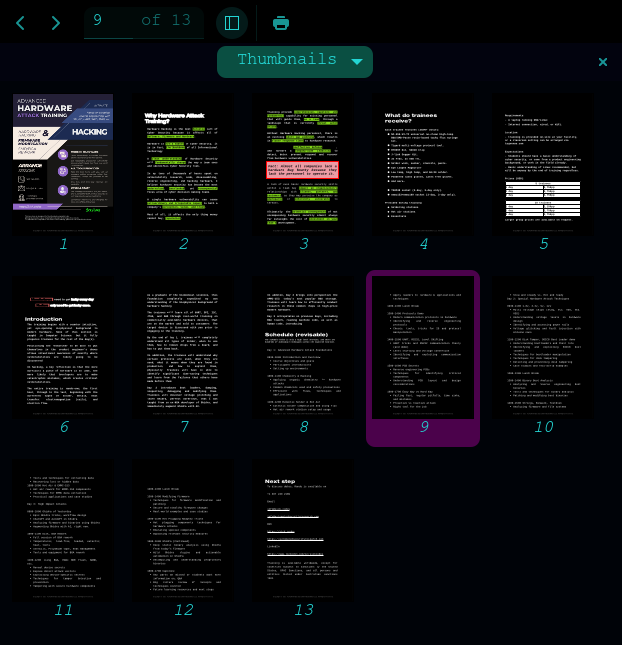 As a professional and peer-reviewed hardware hacker, I can provide exclusive training, one-on-one and one-to-many in any location on Earth. I have taught many leading hackers the latest techniques.
Costs range from 1 day 5x trainees at $2,750 per person, up to very intensive 3 day training for 10+ participants at a comparable price.
Absolutely ALL tools, devices, sockets, are provided, and participants can take them home with them, to immediately start hacking.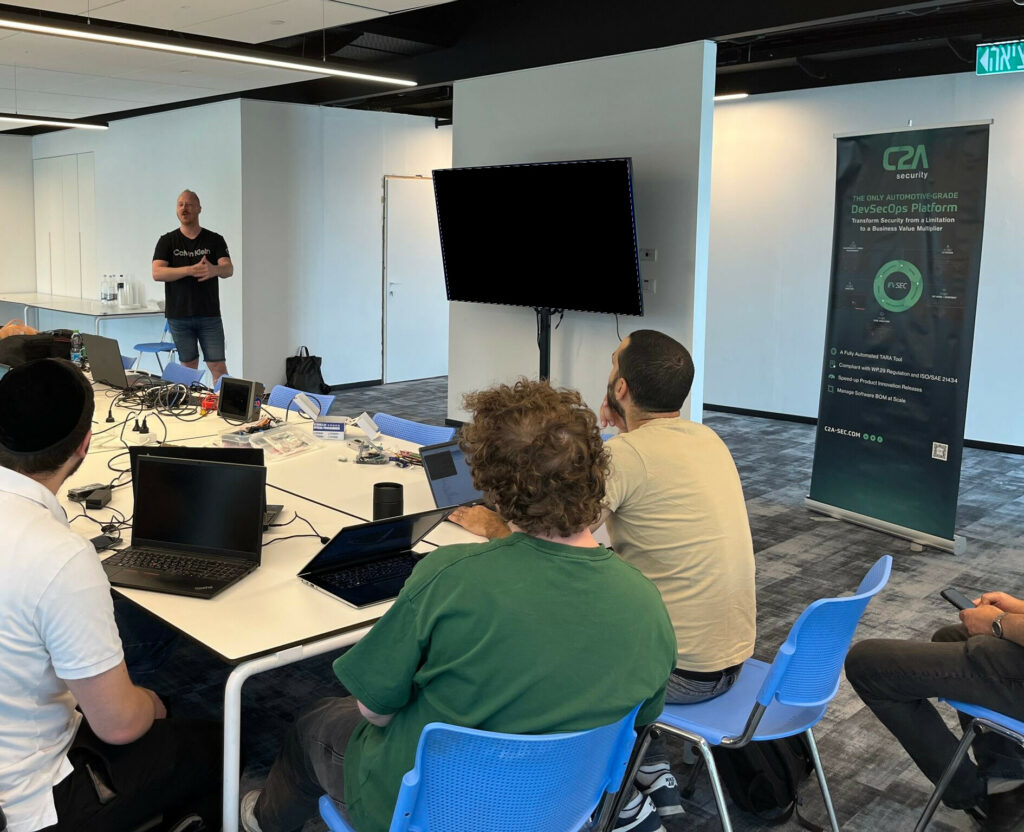 Expressions of interest in training can be entered below, or feel free to email me at info@sick.codes.
Invoicing is in the EU and excludes VAT (where applicable).